1. Buy airline tickets
2. Book your quarantine stay (ASQ / ALQ)
Alternative State Quarantine (ASQ) is mandatory.
The list of ASQ Hotels that are approved by Thailand's Ministry of Public Health can be found below
You can book your quarantine stay through :
3. Have a Health Insurance
Health Insurance Policy Certificate covering all expenditures of medical treatments including COVID-19 worth at least 100,000 USD
The Health Insurance Policy Certificate must be in English or Thai Only.
REMARK: For certain types of visas, the Out-patient benefit with a sum insured of not less than 40,000 THB, and In-patient benefit with a sum insured of not less than 400,000 THB are required and must be clearly stated in the Health Insurance Policy Certificate. The purchasing of health insurance from a Thai insurance company is recommended.
4. Get a Certificate of Entry (CoE)
REMARK: Travelers are strongly advised to check the information in the COE before their departure. In case the travelers are denied to check-in by the airlines according to incorrect details in their COE, all expenses that occur must be responsible by the travelers.
5. Get a negative COVID-19 PCR-test within 72 Hours before the departure
The passengers are required to have the COVID-19 PCR test with a negative result, issued within 72 hours before the departure otherwise, the Airlines could deny the boarding or the Thai authorities concerned could deny the entry into Thailand of the passenger.
6. Download the application "ThailandPlus"
Download the application and fill in the registration form before your arrival in Thailand for your convenience at the immigration checkpoints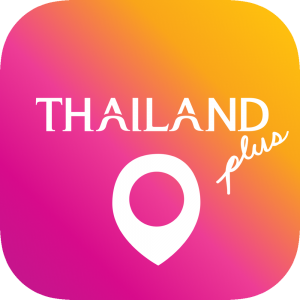 For iOS: Download on the App Store
For Android: Download on the Google Play Store
For Huawei (Non-Android Devices): Download on the AppGallery
For registration in the ThailandPlus Application, your 6-digit COE code is required as a Reference ID
and your COE Number (on the left side of your COE Certificate) is required as COE Code.